Welcome. To use this site you will require a user name and password. To register your interest for wholesale, click here.
Already registered? To login, click on person icon at the top of the page.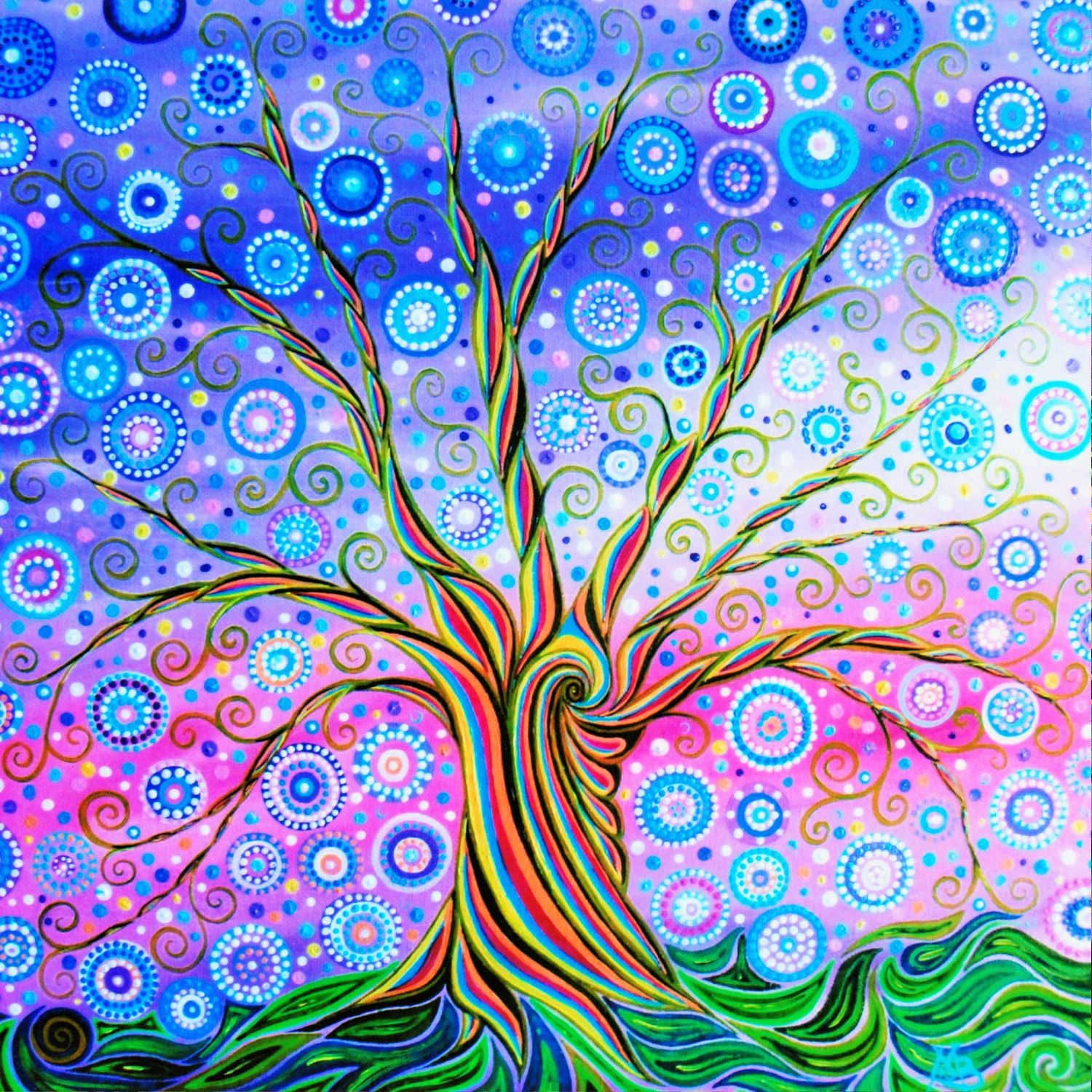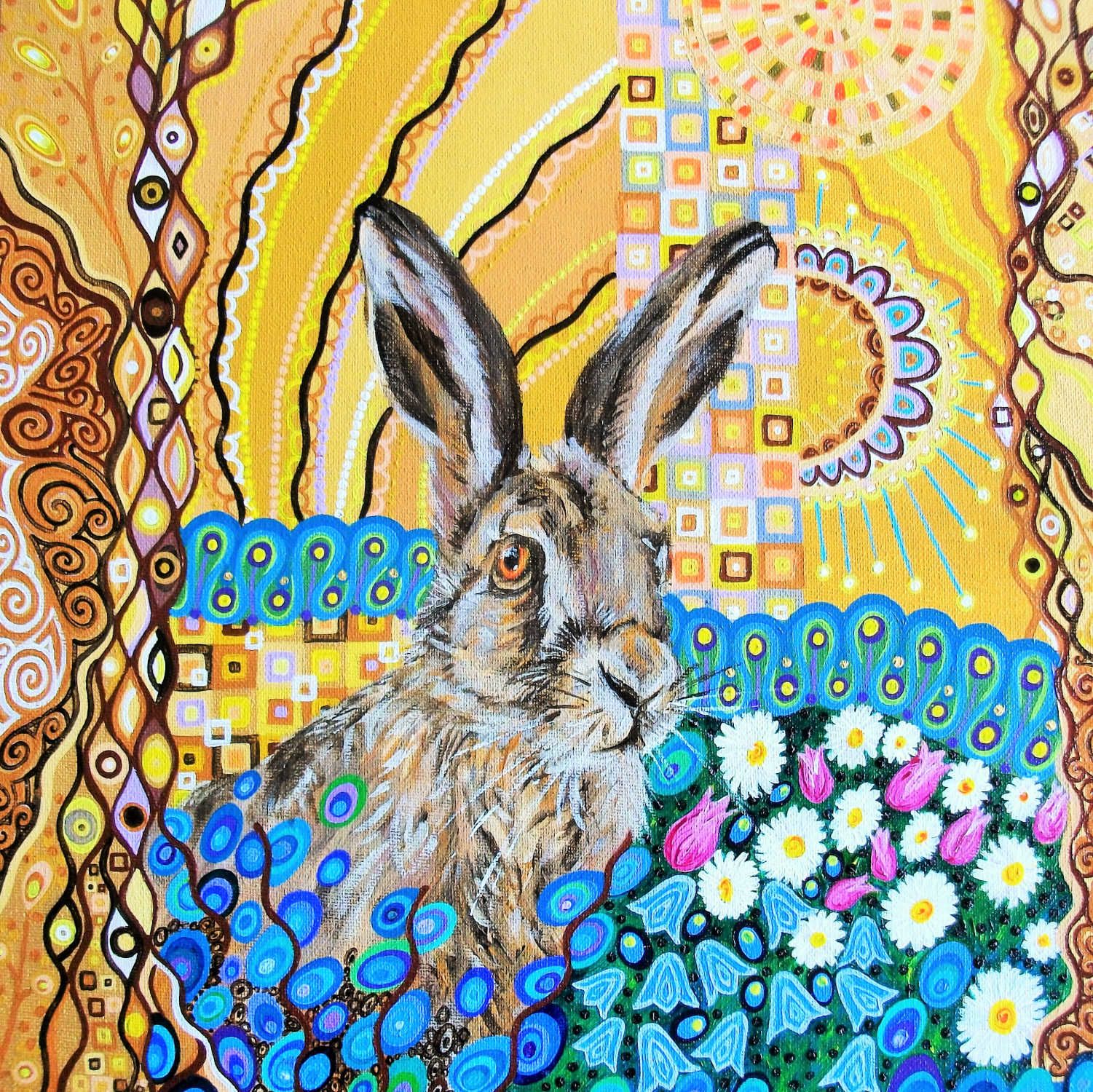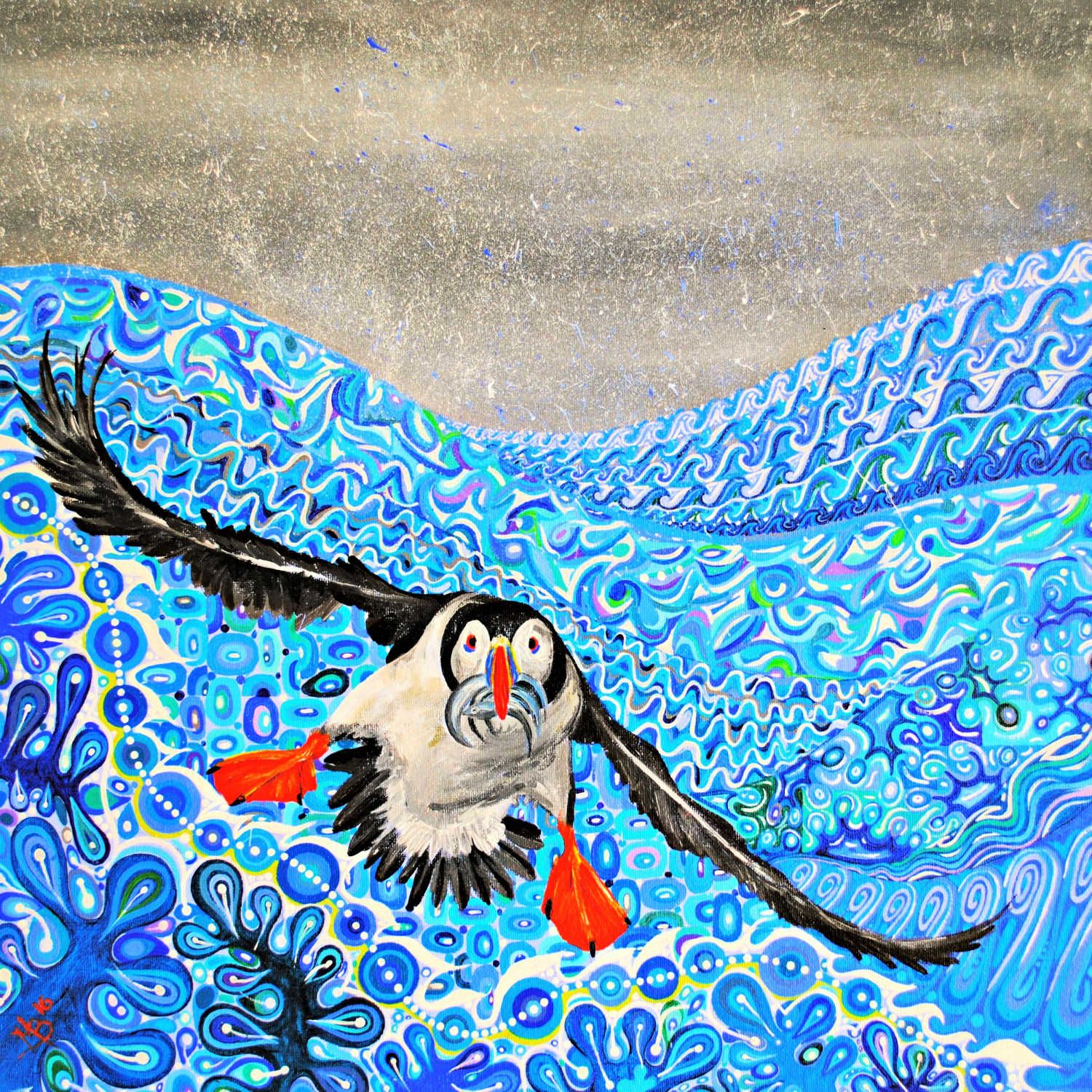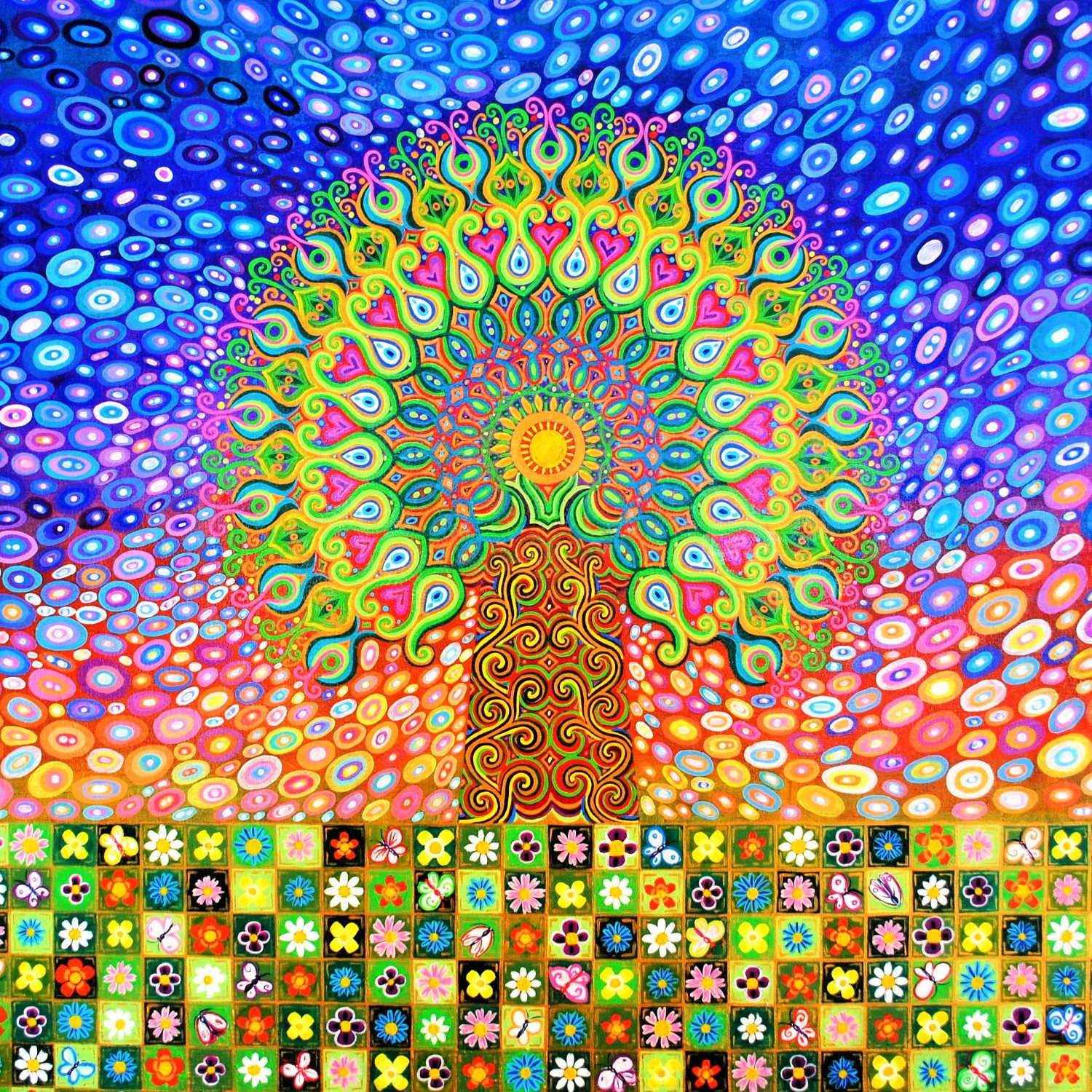 Before registering interest, why not check out our terms and conditions for wholesale and our How to Order page. We do reserve the right to refuse access to this site.